What is the bellows way cover? The application of bellows way cover.
2020-11-05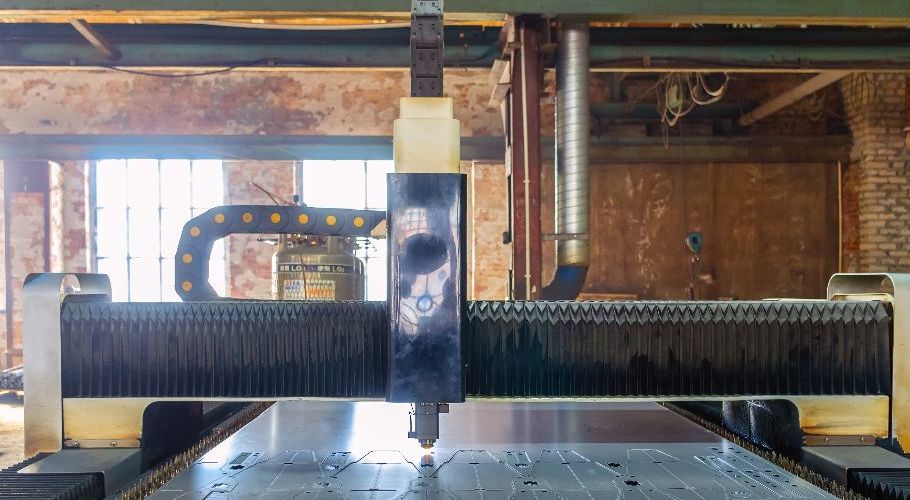 What is bellows way cover? What is the application occasion?
Bellows way cover is an item of accessories on machine tool, we can choose different types and dimensions bellows way cover for different type of machine and occasions. As the technology improve nowadays, in order to satisfied both machine lifetime and cost control, users and manufacture factories tend to increase the demand of the protect system (ex: bellows way cover, roll up covers, rubber bellows…).
<link: What is roll up covers
?How make a good choice
?>
The application of bellows way cover
Bellows way cover is widely used on machine tool equipment, CNC machine, laser cutting machine, automatic equipment, semiconductor equipment, precision electronic equipment, stone cutting machine, glass cutting machine, door manufacture machine, lift table (ex: hydraulic lift table, scissor lift table), automatic stock equipment…etc. Bellows way cover on laser cutting machine is widely used in medical equipment, precision measurement equipment, automatic control equipment and food technology and other fields, the above industry is require manufacture by high quality and non-toxic raw materials.
Besides, more demands of bellows way covers are used on hydraulic lift table of car installation production line, in order to fit the large size skeleton of lift table, it will need to customized design by customer demand.
In order to be suitable for different occasions of users, customers can choose different cloth material to make the roll up covers to reach dust-proof, splash water-proof, oil-proof, acid-proof, corrosion-proof, anti-static and even high compression demand.
The type of bellows way cover include :
Flat type bellows way cover : Simple flat type

U-type bellows way cover : U-shape

Rectangular type bellows way cover : EDM machine used.

Bellows way cover for linear slide : Used on linear slide protection, linear motor protection…

Stainless steel bellows way cover : Used on heavy cutting occasion, which often has a lots of small metal pieces while cutting process.

Lift table bellows cover : Used on large and small type lift tables.

Quadrangular pyramid type bellows way cover : Used on the occasions which smaller minimum compression dimension than the rectangular type.
>
More bellows way cover products
The characteristics of bellows way cover :
The equipment protected by bellows way cover can prevent suddenly step by foot, prevent deformation by outer collision, extend machine lifetime, reduced the cost and saving the repair time.

Our bellows way cover used good material which fit the occasion for users, it also designed to fit the equipment, low noise, long travel stroke, fast moving, nice quality and long durability. It is widely used in normal machine tools, CNC machine tools, hydraulic machine…etc.

Our bellows way cover can customized design the metal skeleton support inside, PVC support, and it can also design to fit customers' equipment as plastic roller and metal roller..etc.
Conclusion :
MEGUS provides and manufacture customized bellows way covers on different field of industries, we have provide more than 160 thousands sets of bellows way covers in this 30 years, we are bellows way cover expert who with full of manufacture and service experience on market. During communicate with our customers, we also develop our manufacture process and material, which improve our product quality and properties. We are reliable partners, if you have any enquiry, please feel free to contact us at any time.
>Click here
to know more about bellows way covers