How can I make order if I don't have enough quantities?
2021-02-17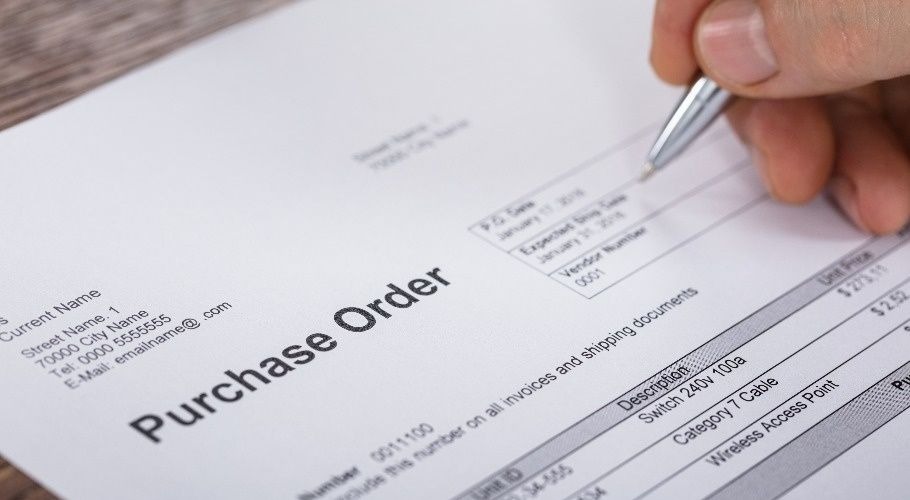 How can I do if I don't have enough Purchase quantities?
We are professional machine tool accessories manufacture factory, we have standard stock material and flexible manufacture equipment in order to support small amount and variety items order. When the customer provide the inquiry to us, we will suggest customer to fill in the "inquiry form" in order to fill in the information as : Dimension, Occasion, Material, Install method...etc, It can surely reduce the time of communicate, and increase customer trust during our professional response and support. We have more than 1000+ customers on global markets as : Turn-key solution customer, precision machine parts manufacturer, Machine tool manufacturer, Engineering equipment manufacturer...etc. Besides, if you have large order quantities, we can also provide special project price to you.