Bellows way covers for linear slide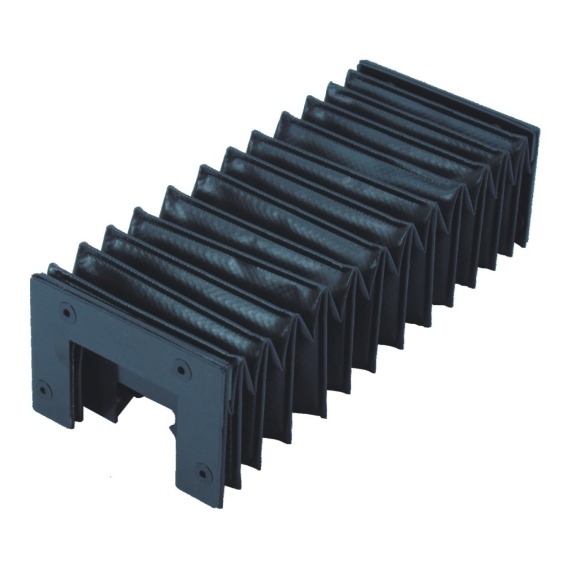 Bellows way covers
Bellows way covers for linear slide
Introduction
Description

Megus provide professional way covers for machine tools (ex: CNC machine) and electronic equipment industry to global market.
We specialized in way covers for milling machine, machine way covers, linear way covers and custom way covers.
We are excellent machine accessories supplier in Taiwan for more than 30 years.
Characteristics

Oil-proof, waterproof, dust-proof, acid proof and alkali proof for customer demand.
The bellow cover is widely use in different area such as: linear motor, linear slide, CNC machine tools, Electronic equipment...etc.
In order to provide better customer service, to provide us your order information (type, size, height of each fold and the use occasion) is very important.
Application